PREMIUM FISHING CHARTERS

We have wide range of charters are coming soon. We specialize in targeting such fish as wahoo, tuna, swordfish, mahi-mahi, sailfish, shark, and grouper, to name a few. From hardcore anglers to children and first-timers, our experienced crew will do our best to make your fishing experience a great one!

CALL : (954) 765-6889

PREMIUM FISHING CHARTERS

We have wide range of charters are coming soon. We specialize in targeting such fish as wahoo, tuna, swordfish, mahi-mahi, sailfish, shark, and grouper, to name a few. From hardcore anglers to children and first-timers, our experienced crew will do our best to make your fishing experience a great one!

CALL : (954) 765-6889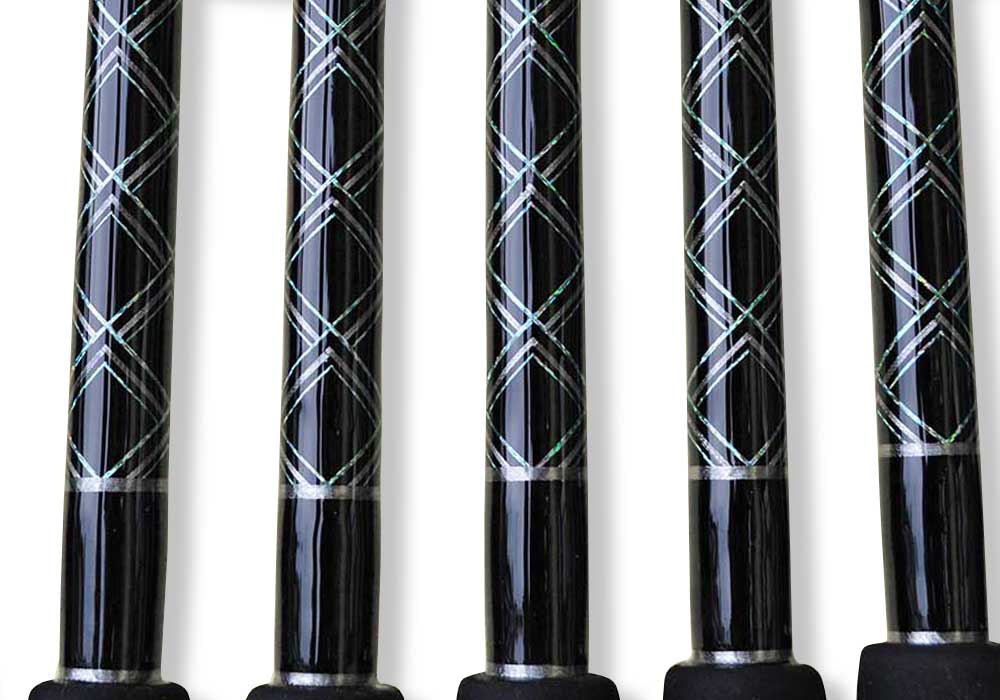 CUSTOM RODS
We offer a complete line of our own custom-built fishing rods. With over 15 years of experience, our rod builders and guide wrappers are recognized as two of the most talented in the business. Come into the shop and let us show you why many of the top professional crews in the world of sport fishing choose our rods. From bonefish and blue marlin in the Bahamas to Giant Bluefin Tuna in Nova Scotia, our rods are delivering the finest performance on the water right now. With countless rod blank, guide options, and wrap patterns, we can build anything your imagination desires. Our full Custom rod manufacturing facility is located in Pompano Beach, FL.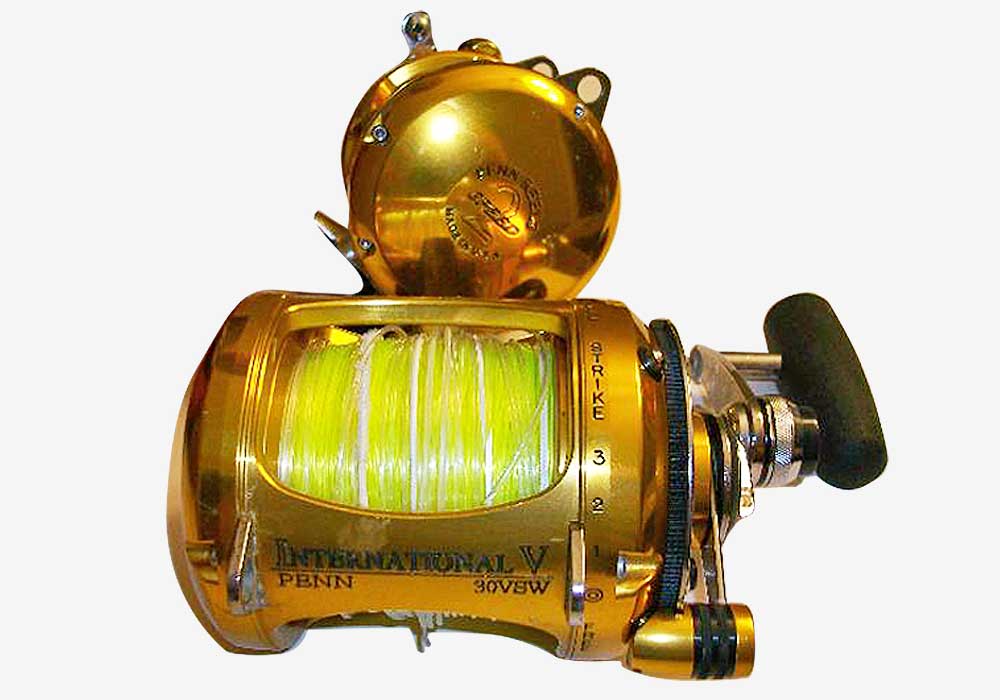 CUSTOM OUTFITTING
We can outfit your vessel with any and all fishing gear and related equipment. Whether you own an outboard center console, a 70' sport fishing machine or a mega-yacht, we can take care of all your needs. From rods and reels to anchoring systems and fenders, we can outfit your vessel completely. We include comprehensive consulting services to all of our customers, so you are sure to get the tackle and equipment that fits your budget as well as your needs.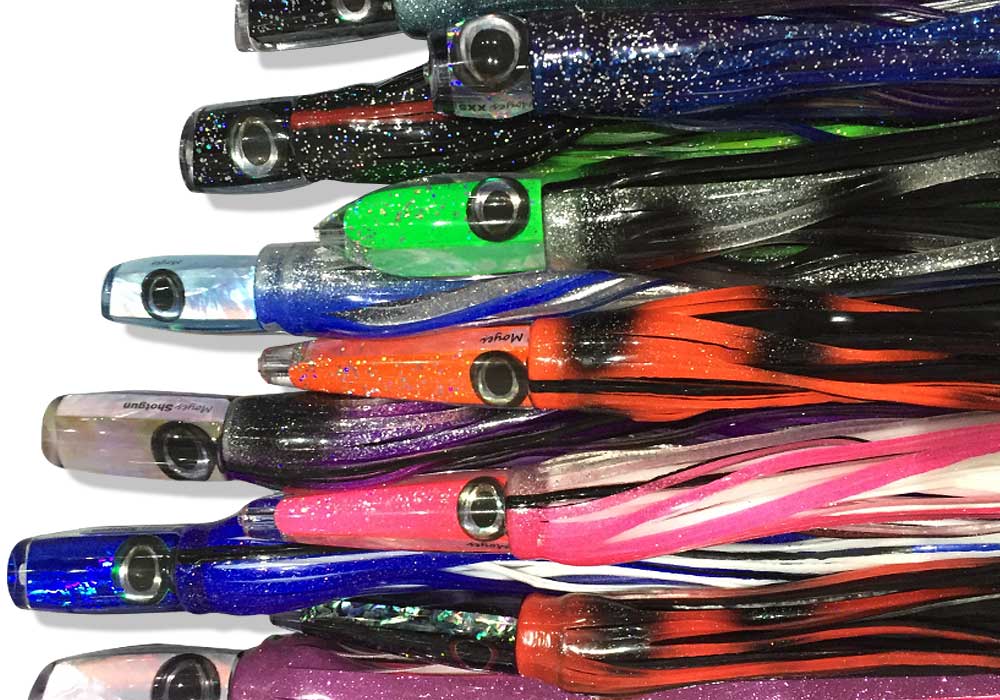 CUSTOM RIGGING
We provide custom rigging services that our competitors don't. We go the extra mile to provide you with an inside edge. From custom rigged bait orders, outrigger set ups, kite fishing outfits and more, we can get you pre rigged just like the professionals. In fact many professional crews trust us to pre-rig for them, knowing that they can trust us to deliver on the performance true professional's demand. We use the highest quality terminal tackle on the market for all our custom rigging orders.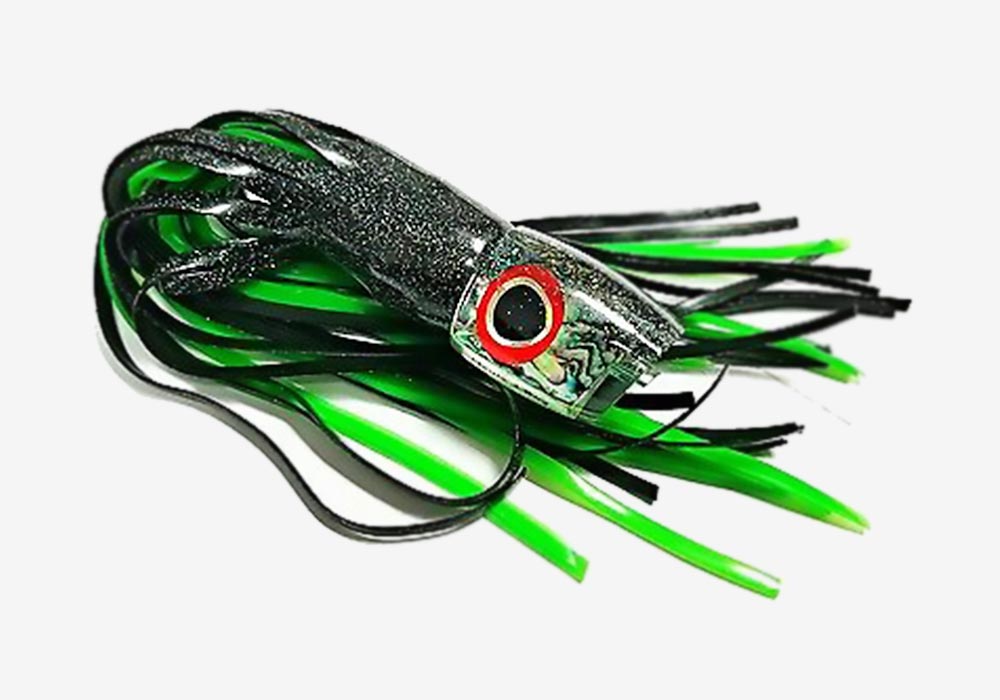 OFFSHORE TACKLE
SaltH2o Custom Tackle carries the finest offshore tackle from across the globe. We carry all the name brands as well as many brands not available in the big box stores. We know what products the top fishermen in the world are using and bring those same products to all of our customers. From fishing lines, marlin lures and tarpon jigs, to tag sticks, flying gaffs and fishing tools, we carry the best offshore gear in South Florida.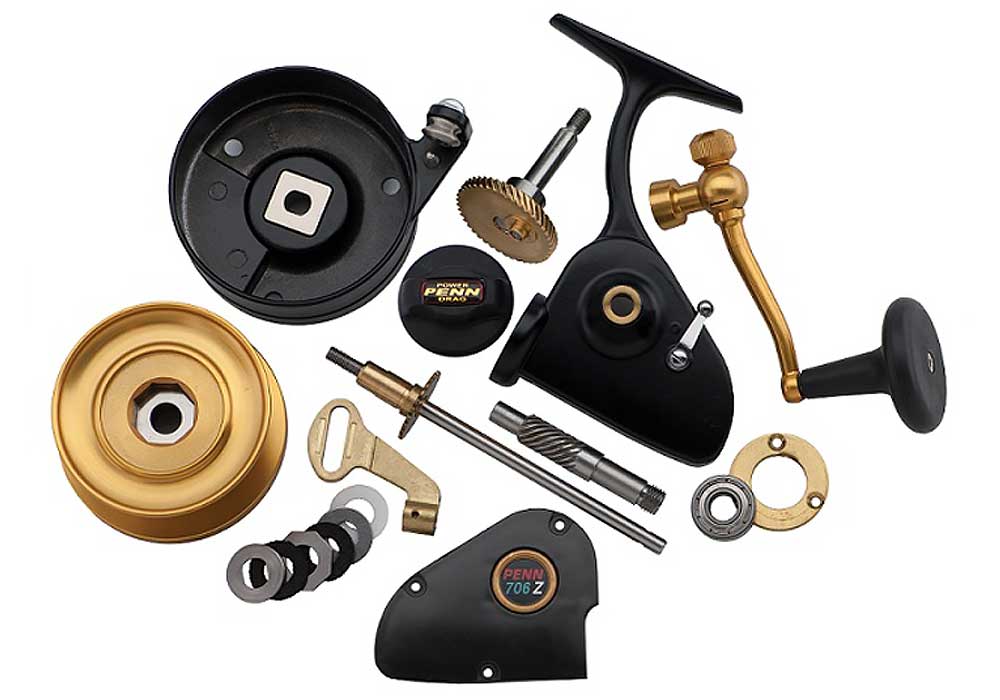 FULL ROD & REEL SERVICE
We are a full service tackle shop and offer a host of repair and reconditioning services. We service all major reel brands, including Penn, Shimano, Avet, Accurate, Diawa, Lindgren Pitman, and all major power assist reels. We also repair and recondition fishing rods, offering guide replacement and repair, tip repairs, and re-epoxying. We can make your older rods and reels look and perform like brand new. Our full-service center is located in Pompano Beach, FL.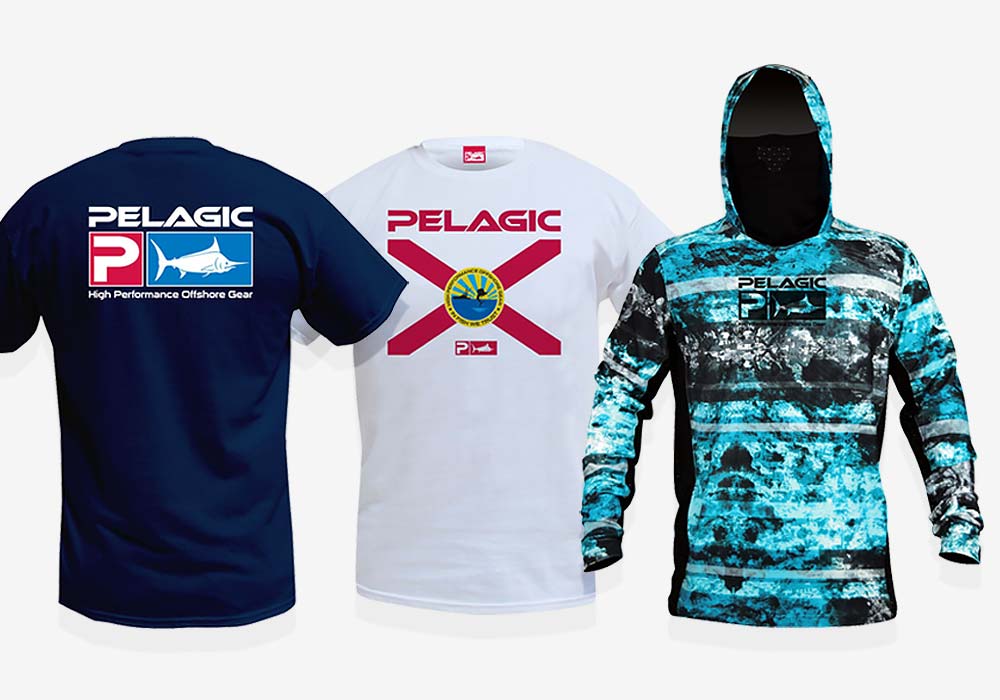 FISHING APPAREL
We offer the most complete line of Pelagic High Performance Offshore Gear in Fort Lauderdale. Combining casual lifestyle wear and high performance fishing apparel, with, headwear, footwear, gloves, neck shields and high end polarized optics, Pelagic has it all. Stop by and browse the "Pelagic" wall for all your apparel needs, including the newest offerings in outer-wear and the new Polarized Mineral Glass (PMG) sunglasses.